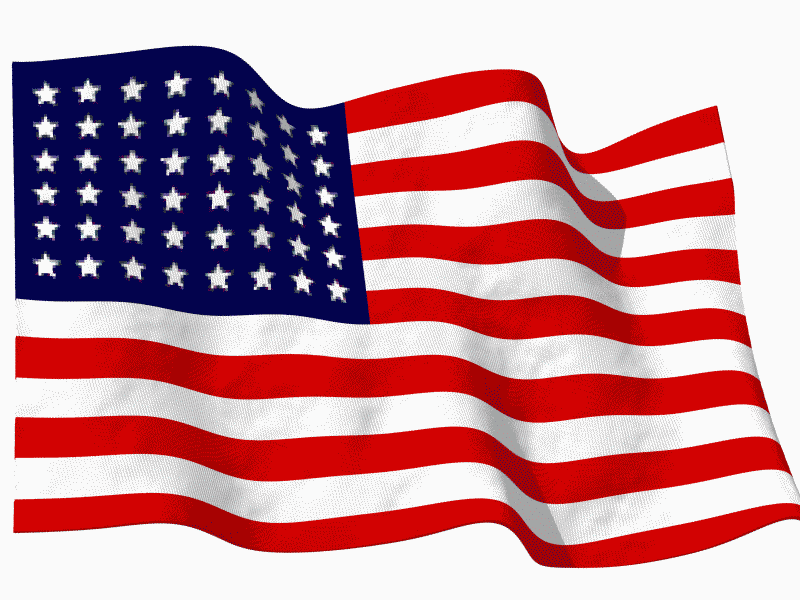 GREAT Students, AMAZING Staff, OUTSTANDING School!
Welcome to WOODLAND !
100 North Sixth Street, Fairfax, Oklahoma 74637
HS – Ext. 102 – Fax (918)642-5754
Oklahoma School Testing Program Parent/Student Portal
Oklahoma School Testing Program has set up a Parent/Student Portal which parents and students can use to access state-mandated assessment scores for grades 3-12.
To register to use the portal, a parent or student will need the 10-digit Student State ID, which is found on the online gradebook. You will also be asked for the birthdate of the student. After entering the 10-digit Student State ID and birthdate, you will be asked to supply an email address and password so you can access the portal later as needed.
To register or access the portal, visit: https://okparentportal.emetric.net
To access your child's 10 digit Student State ID on Gradebook, go to www.woodland.k12.ok.us. Click the Gradebook tab at the top.
Please contact Shelly Doshier if you need help or have questions at (918)642-3295 x301.
Attention Woodland Parents/Guardians:
Our school now utilizes the SchoolMessenger system to deliver text messages straight to your mobile phone.
To receive messages you will need to send a text message of "Yes" to our school's short code number, 67587.
We recommend saving this short code (67587) to the contacts on your phone. This will help prevent third party call blocking systems from interfering with your receipt of school messages.
You must use the same cell phone (number) that you receive school all-call messages on.
Just send "Yes" to 67587